NEW! Customer Portal Now Available
As part of our new customer service portal, you now have a new account number.  If your email address is on file with us, you can request that account number by clicking here. To add your email address to your account, please email us or call us on our next business day: 800-421-7751 (Monday-Friday, 10:00 am – 4:00 pm ET).

Login to your account
Start a new subcription order
If you are having any problems with the digital editions, please check here for some common issues: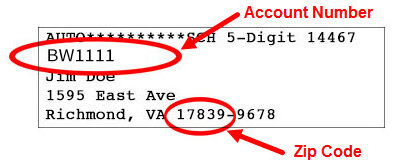 Please note: the subscription account login is different than the digital edition login.  To access your billing information, subscription status and address details, click the login button at the top of this site. You will enter your account number and zipcode as...
read more