Please note: the subscription account login is different than the digital edition login.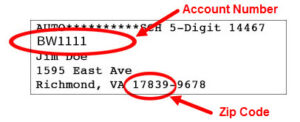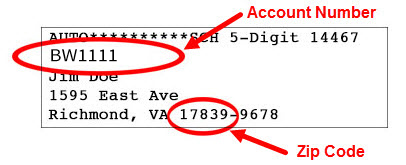 To access your billing information, subscription status and address details, click the login button at the top of this site. You will enter your account number and zipcode as shown on your mailing label. Subscribers that ordered prior to July 2021 may have BW before that number, so be sure to include the whole thing!
New subscribers will have an 8-digit account which was emailed on your purchase receipt and will also be on your September magazine.

To read a digital magazine issue, click the cover image (as seen on this page or on the magazine archive page) and then enter your account number as the user name to log in.  The account number will either be the BW number that was emailed/mailed to you on the August magazine, or it will be the 8-digit number that was sent with your order receipt.
If your email is on your account, you can request your account number by clicking here. If you need assistance, please call our office at 800-421-7751 Monday-Friday 10 a.m. — 4 p.m. ET, or email us.